My name is Debbie-Jo MacDonald. I'm a principal mining registrar here at the coal assessment hub. We manage all the coal mining permits for Queensland, so everything through from exploration, all the way through to production and then finally rehab and mine closure. I'm Cyndi Thomson. I work in the GIS team in the department here in Rocky. So I'm a senior spatial information officer – is my actual title – but it's all things GIS, so mapping, data and lots of great innovation. I'm Trudy Graham and I'm an assistant regional director in central Queensland. So I've been in Rockhampton for nearly 20 years. It was a conscious decision to be in an area where we could have the best of both worlds.
So what we were looking for was a rural upbringing for our boys, we wanted a great childhood for them and similarly we wanted all the great services that a place like Rockhampton provides. We have a multidisciplinary teams in the department here, you get a chance to communicate with them and learn from them. I deliver new construction, maintenance, projects throughout central Queensland and that gives me a exposure to a variety of different activities from culverts, earthworks and bridges as well. The best thing about the Rockhampton/Yeppoon region is there are a lot of health opportunities for work, so Queensland Health, obviously there's community health you can get involved in, you've got the hospitals, Yeppoon has a hospital, Rockhampton has a hospital – lots of different services so I don't think that there's any shortage of nursing jobs, by any means, or any career opportunity. CQ University has qualifications from Certificate 1 to PhD, so we do cover a wide range of qualifications for people in the region.
So I work across all teams and my role is to support the case workers and the families with cultural aspects of the work we do. Within the department we have flexible work arrangements, so they enable us to kind of have that work-life balance. So I can go pick up the kids from school some days, I'll work later other days, we can take days off if you need to – it's ok to go to all the kids events. I've come from a small town where I was born, from Papa New Guinea, and then moved to Brisbane and it was very different. I like the city but here you get city, surf and country, and so it's amazing. One of the fantastic things about working in state education – it's mobile you can move around all parts of Queensland and still be with the same employer.
CQ university offers genuine flexibility generous benefits and practical resources to help you do what you do best. I mean that's the mantra that we sort of live by. There's lots of different areas and aspects of the university that are worth learning about, so I mean that's one other great thing I always find that even if you don't want to progress from a level and responsibility point of view you can take a step to the left or right. Yeah working in central Queensland there's a tremendous amount of opportunities for growth. There's always new and exciting rollers popping up just because we are that regional area. Majority of my family is from the area so my plan was always to move back here, to the beach. So Capricorn Coast, lovely spot, great fishing, you've got Great Keppel Island right there, crystal clear blue water, dolphins, whales, you've got it all. One of the guys on our team has moved from Brisbane recently and so he can say hand on heart it is much more affordable here in the region, like he could buy a house half the price of what he'd be paying in Brisbane.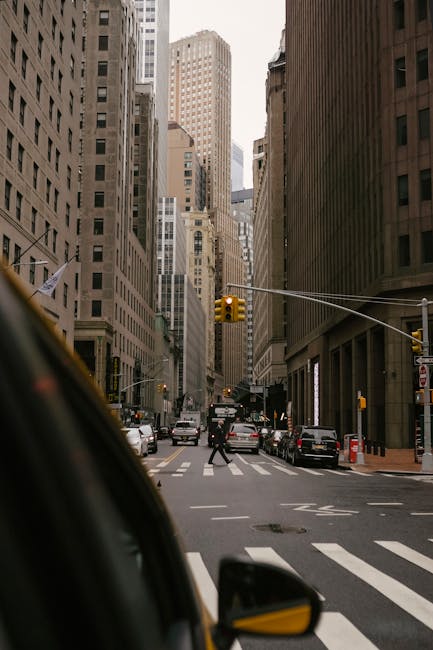 I think you've got an opportunity of different areas you can live – in a rural area, you can live outside of Rockhampton on acreage – I'm on an acre and a half, nearly two acres where I live and it takes me half an hour to get to work. Sunday mornings we get up and we head down to Yeppoon – the girls do nippers, which they absolutely love, and then we often go to the lagoon and have a swim there afterwards as well, before we have some lunch and then come home. There are always events happening around town, most of them are really affordable. So there's everything from rodeos through to the food and wine festivals, we've got Pinefest coming up later on this year. Then we've also got an amazing art gallery that hosts exhibitions throughout the year. There's performances at the Pilbeam Theatre and of course the cinema, great libraries, and on a cultural front there's lots on offer in the central Queensland. And I also do some volunteering works in town that keep me energized and keep me alive in in this community here. I like to do lion dance and dragon dance – it is a traditional Chinese form of art and something that I can contribute to the community to make the city liveable.
People are friendly, I've met a lot of new people through the different activities I do. It might not look it, but I actually do Park Run, Rockhampton Park Runs which are up at the garden. It's just got a lot of great things if you're looking to settle in a new place. We are quite a way up the Queensland coast, but we're not really that isolated and we're not really that remote.
So there are heaps of opportunities here if you're prepared to take them..
Places To Eat & Drink In Rockhampton